This week, I want to highlight some all-woman bands I've seen recently. I get excited whenever I see an all-female band.
In the early/mid 90's, there were a lot of female-centric bands in the whole riot grrrl movement. (More, if you count the Spice Girls!) Unfortunately it seems like that was just a trend. Hopefully more girl groups will come out!
T.I.T.S.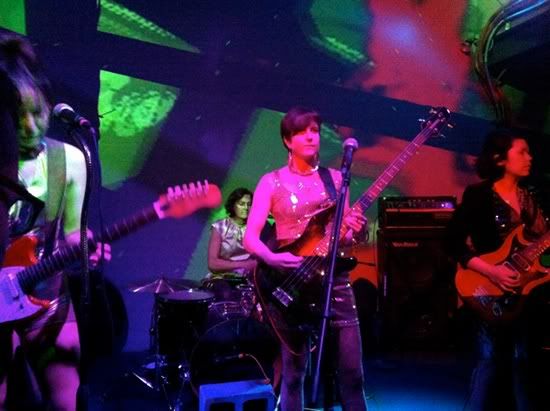 Meat Sluts
I'm so dumb! I didn't take a photo! I saw them at Spinal Tap night; they played "Big Bottom" but changed the words to "Big Scrotum" and tossed around fake scrotums. lol.
Turbonegra
- They are--you guessed--a Turbonegro tribute band! I always daydream about starting an all girl tribute band (maybe Mötley Crüe?) so it was exciting for me.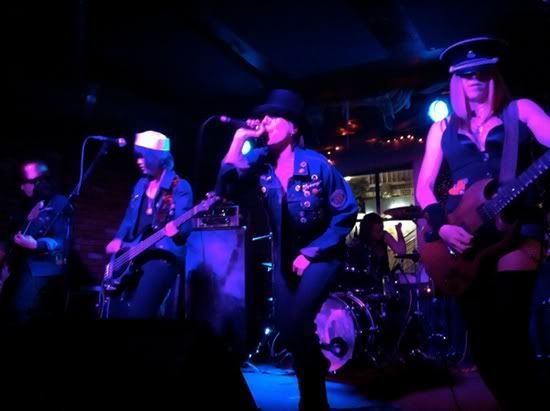 Dum Dum Girls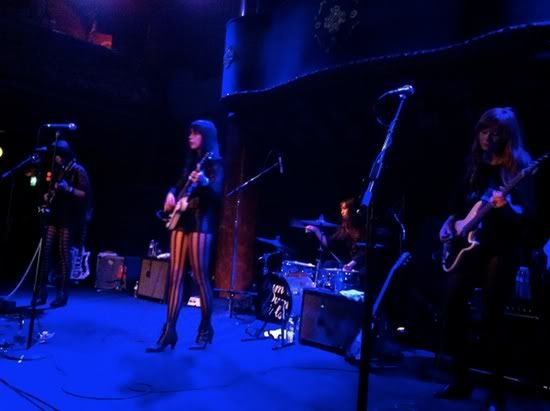 Actually, I have seen a lot of guy/girl bands recently. Not the White Stripes, but the same idea. I think it's pretty romantic, I always imagine these groups as married couples, even though I know that's not always the case. :)
Little Hurricane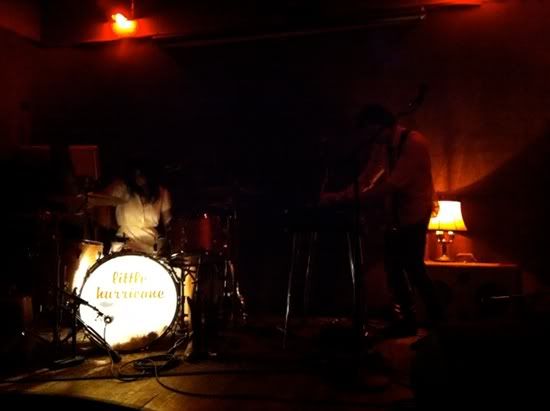 Mr. Gnome
Again, I didn't take a photo! I've actually seen Mr. Gnome more than once. They are so good!
Boom Chick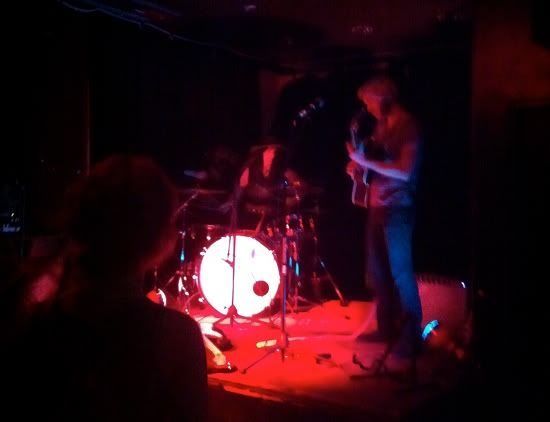 Music Monday, week two! Yay! :P